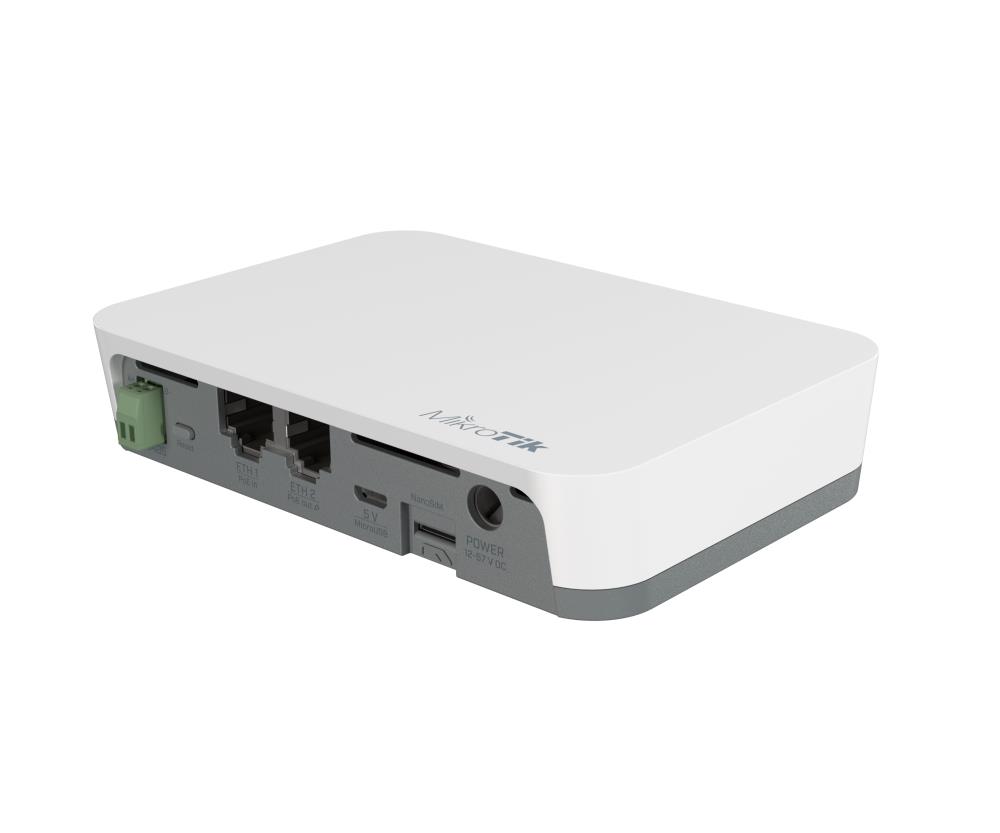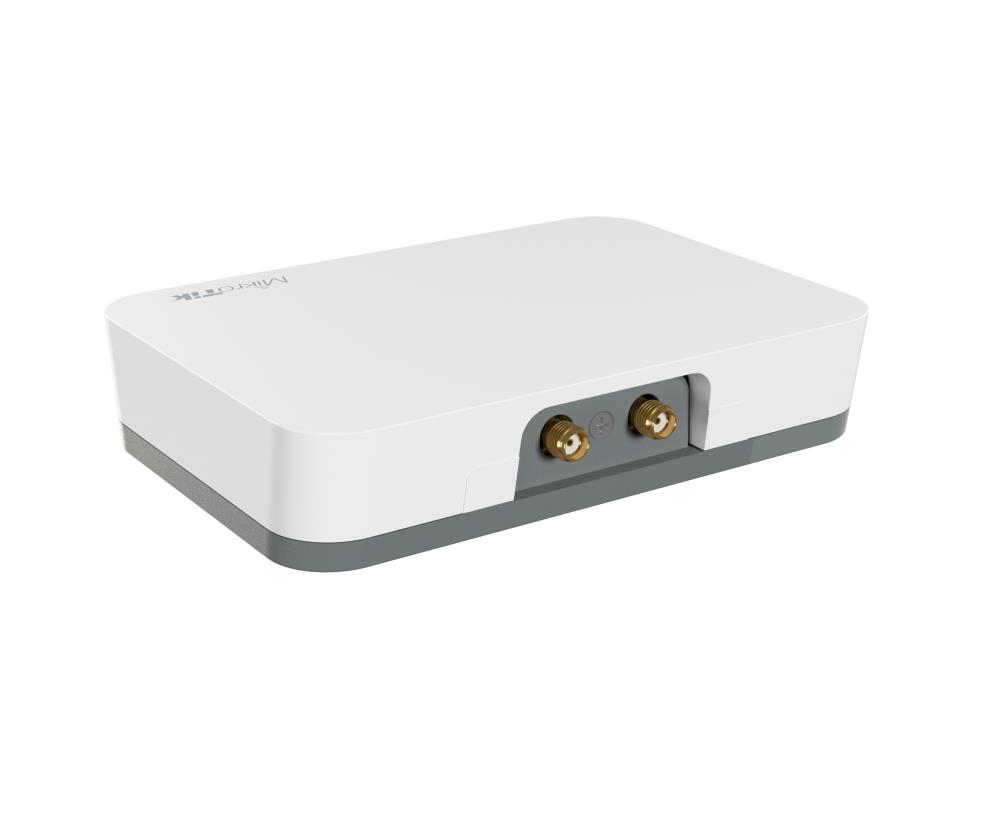 NET ROUTER IOT GATEWAY/RB924I-2ND-BT5&BG77 MIKROTIK
KNOT
IoT Gateway for the most versatile and cost-effective setups

The newest addition to the MikroTik IoT product family – KNOT – is a truly universal device with exceptional connectivity options and protocol support. It is an IoT Gateway that uses Narrow Band and CAT-M technology. Because of the low cost, low bandwidth cellular connection, it is supported by countless mobile operators around the globe.

KNOT can monitor onboard GPIOs, convert Modbus protocol to TCP, and even forward Bluetooth packets to TCP/IP network via HTTPS and MQTT.

You can use the KNOT as a TCP bridge from wired Modbus sensors to send readings to a Modbus server. Yes, the KNOT brings wireless connectivity to wired sensors, such as electricity meters and relays.

It could be used as a backup connection for the Ethernet or as a management channel for your network. NB/CAT-M monthly plan is much cheaper than LTE. Why spend extra money on bandwidth you don't need? For example, you can manage a KNOT-powered vending machine with temperature and liquid sensors with only a few megabytes per day!

KNOT features so many protocol support and connectivity options:

2.4 GHz wireless, Bluetooth, 2x 100 Mbps Ethernet ports with PoE-in and PoE-out, Micro-USB. Maximum convenience at the lowest cost!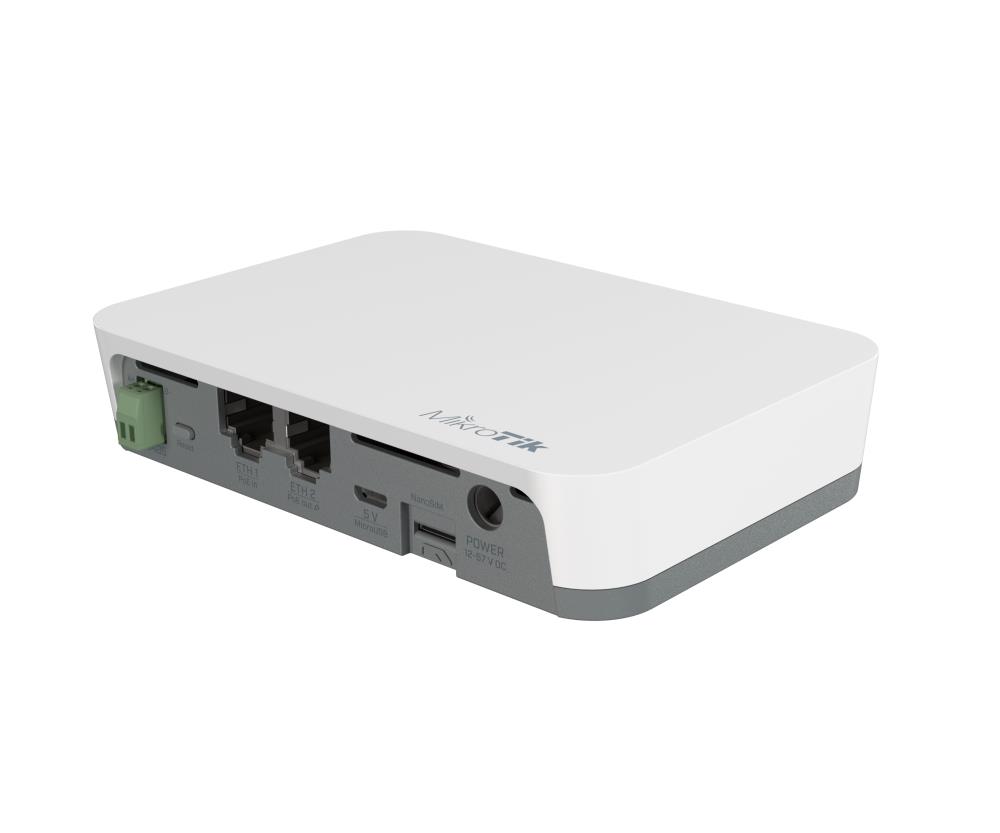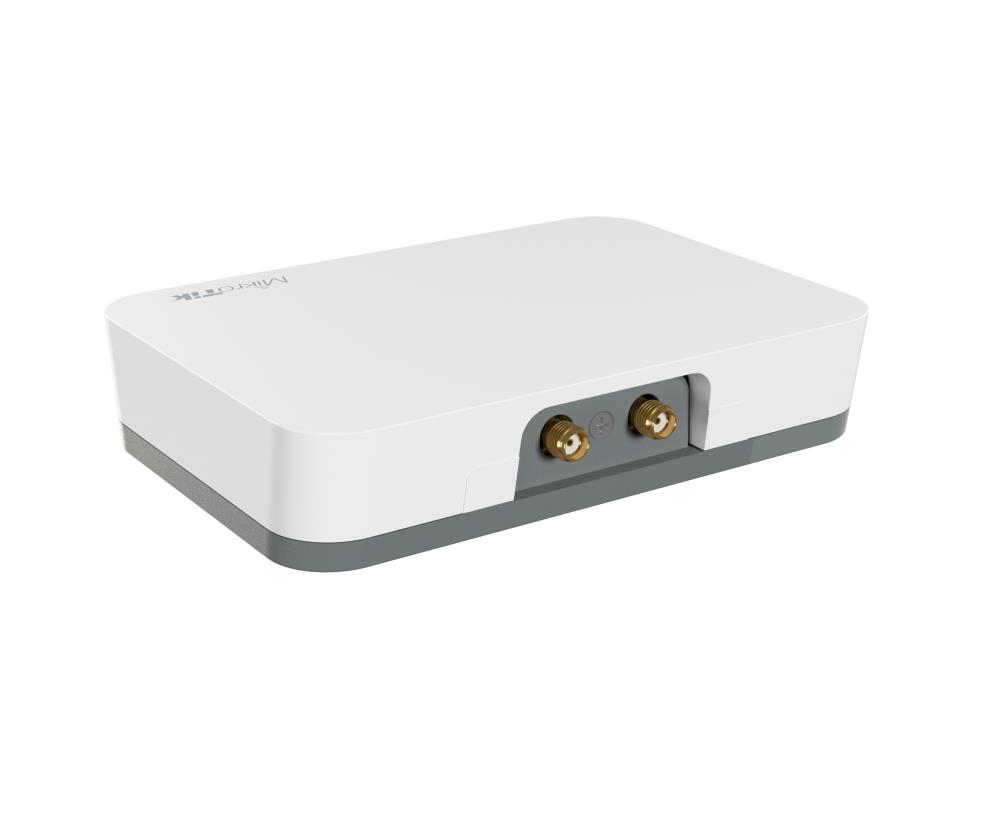 Tehniskā specifikācija
CnCode

85176200

Product model code

KNOT // RB924i-2nD-BT5&BG77

Network Device Type

Gateway

10Base-T / 100Base-TX

2

USB 2.0

1

Memory (RAM)

16MB

Power supply requirements

PoE-IN, DC jack, MicroUSB

Power consumption

5Watts

Operating temperature range

-40°C to 70°C

Dimensions

122 x 87 x 26 mm

Shipping box quantity

1

Shipping Box Width

11cm

Shipping Box Depth

23.5cm

Shipping Box Height

5cm

Shipping Box Weight

0.44kg

Unit Brutto Volume

0.001293cubm

Unit Net Weight

0.35kg

Unit Gross Weight

0.44kg